Mounthaven Christian Academy is starting our first year in our new building! We welcome parents, students and staff to our tour of the school on Thursday, August 18th. Tours are from 2:00pm to 5:00pm. Contact us at 301-679-0327 to schedule an appointment. Location: 8070 Harriett Tubman Lane, Columbia, MD.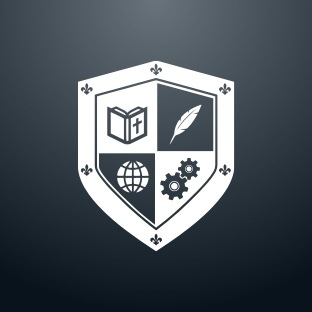 Join us as we celebrate Spirit Week this week!!
We the leadership of the Mounthaven Christian community unequivocally condemn any and all violence and ill-treatment against our brothers and sisters of the Asian-Pacific Islander Community! We stand firm in our commitment to love and to accept of all of God's children - for in Christ, we are all one!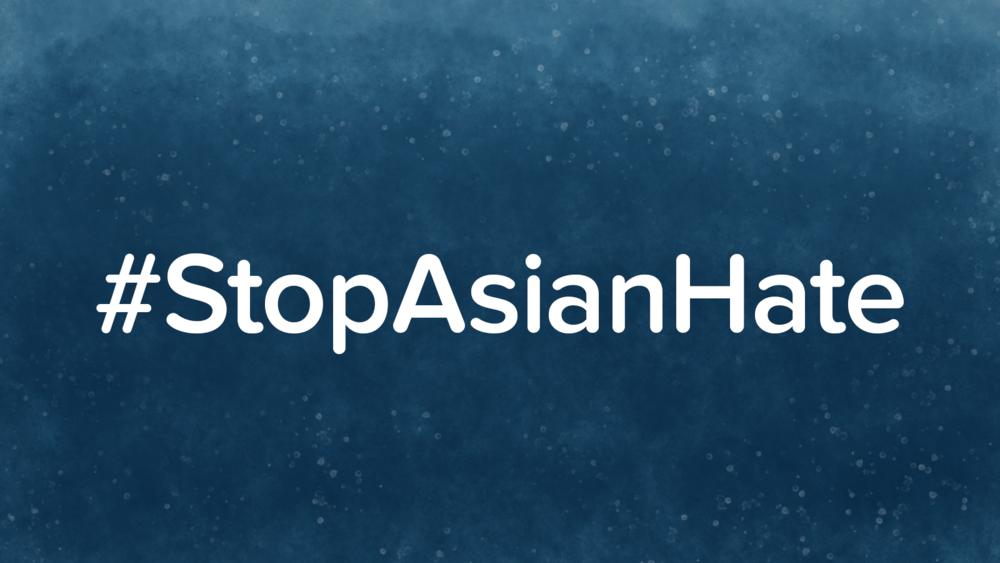 Let us join in the prayer of Jesus that we all may be one in Him!! John 17:21.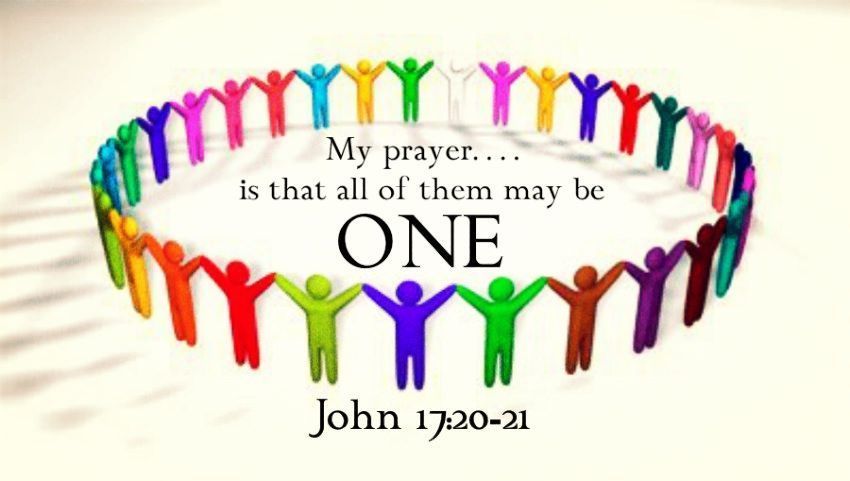 Wishing each of you a Happy Valentine's Day! "For I have loved you with an everlasting love," Jeremiah 31:3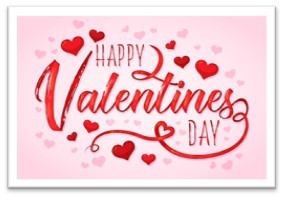 This month we pause to acknowledge and celebrate the contributions of Black Americans to our great nation!
MCA Launches New APP
Let us continue to pray for our nation as we witness the peaceful transition of power!
Only light can drive out darkness... only love can drive out hate! Thank you, Dr. King, for your legacy...
Wishing everyone a safe and enjoyable new year 2021!!