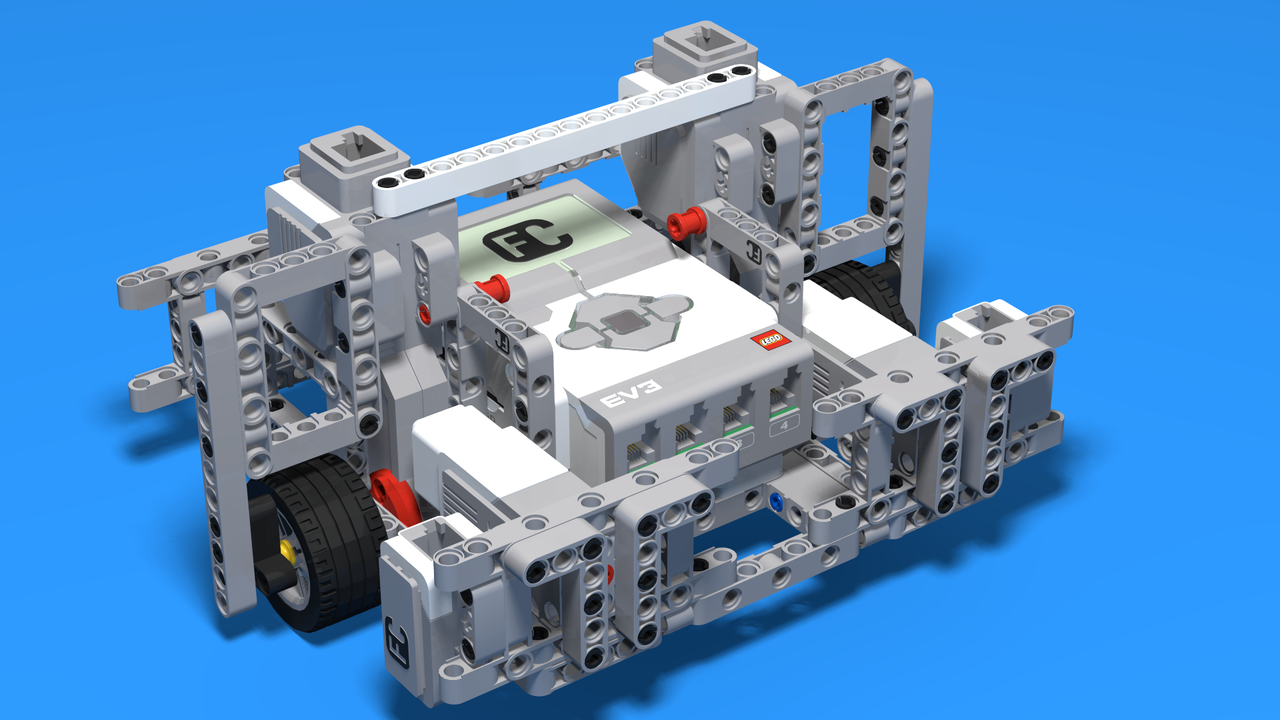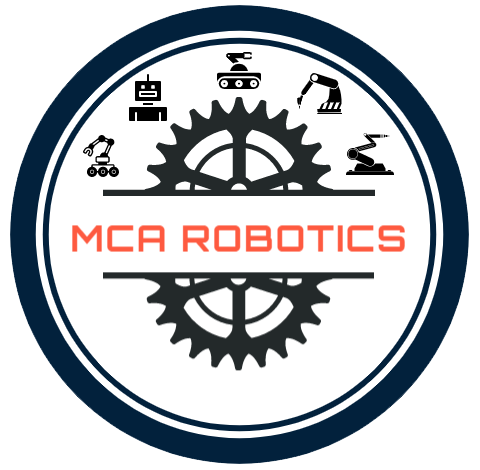 In Robotics, students learn the basic concepts of robotics using the LEGO WeDo 2.0 (Grades 1-4) or Mindstorms EV3 (Grades 5-8) robotics kits. Students initially begin with the use of basic flowchart programming to allow their robots to operate autonomously. As students progress, they create more intricate designs that employ multiple sensors, require more extensive programming and perform complex tasks.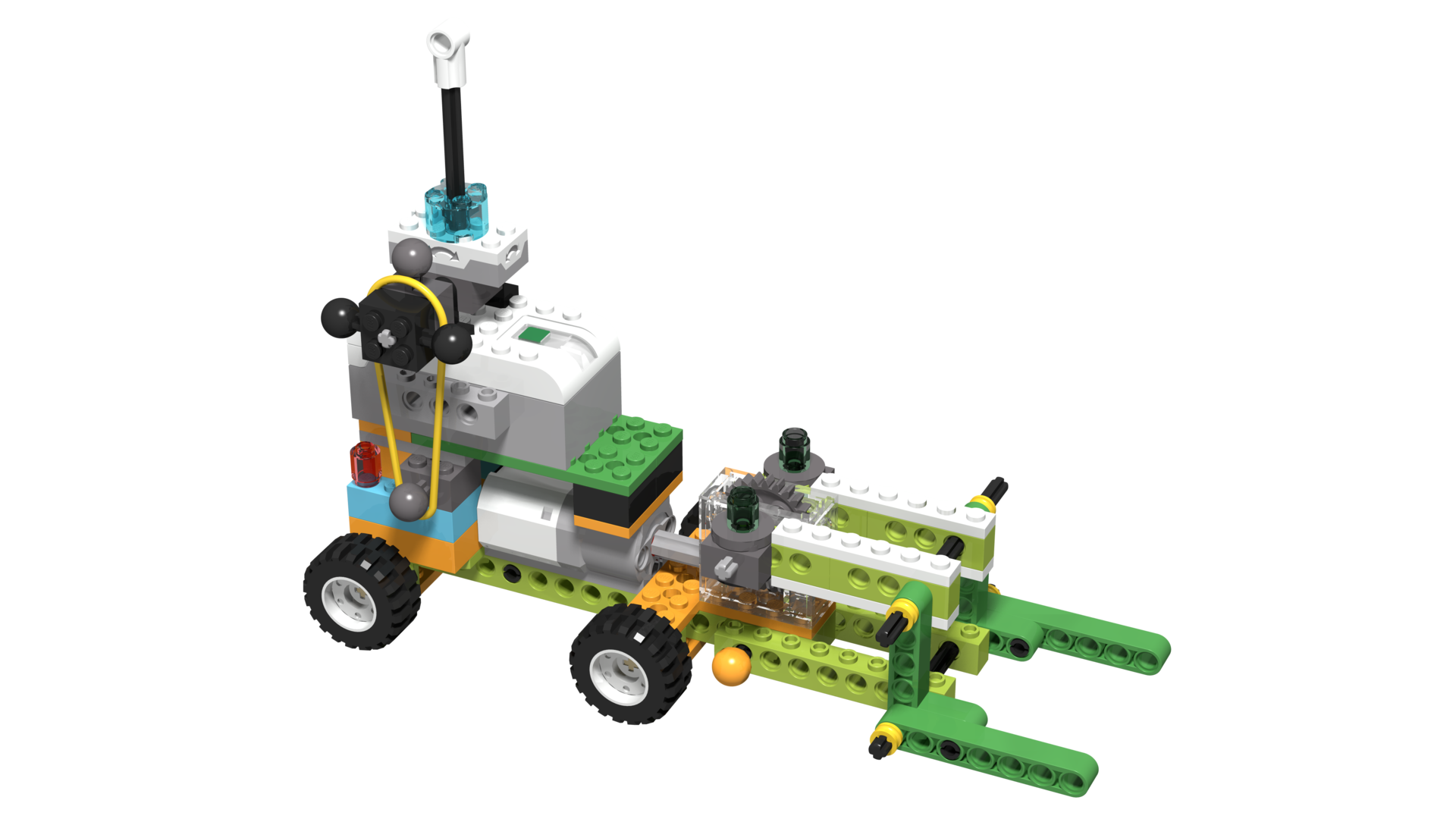 Robotics Program Benefits
Not many fields of knowledge incorporate creativity and fun simultaneously. Studies have shown that robotics achieves both. In fact, students are inspired by the control they exercise in exploring and implementing tasks and procedures in their robotic projects.
Hands-on learning activities enhance concentration and attention levels. The more students learn building skills, they more they want to continue progressing in the lesson.
With advanced technologies such as artificial intelligence, driverless cars, and spacecrafts developing every day, the present generation of students needs to be better prepared for technological changes than students in the past decade.
As artificial intelligence becomes more prevalent in the world around us, and in our homes, programming knowledge will help the student understand how bots can help us make a better world and a more efficient home.
Creating and programming bots is challenging. However, working through that challenge helps students develop fortitude and reliance. It imparts determination, which is crucial for any technological or scientific undertaking.
Robotics incorporates a range of skills and promotes a learning environment for people with different talents.
Learning about robotics is fun and user experience increases as students' competencies develop.