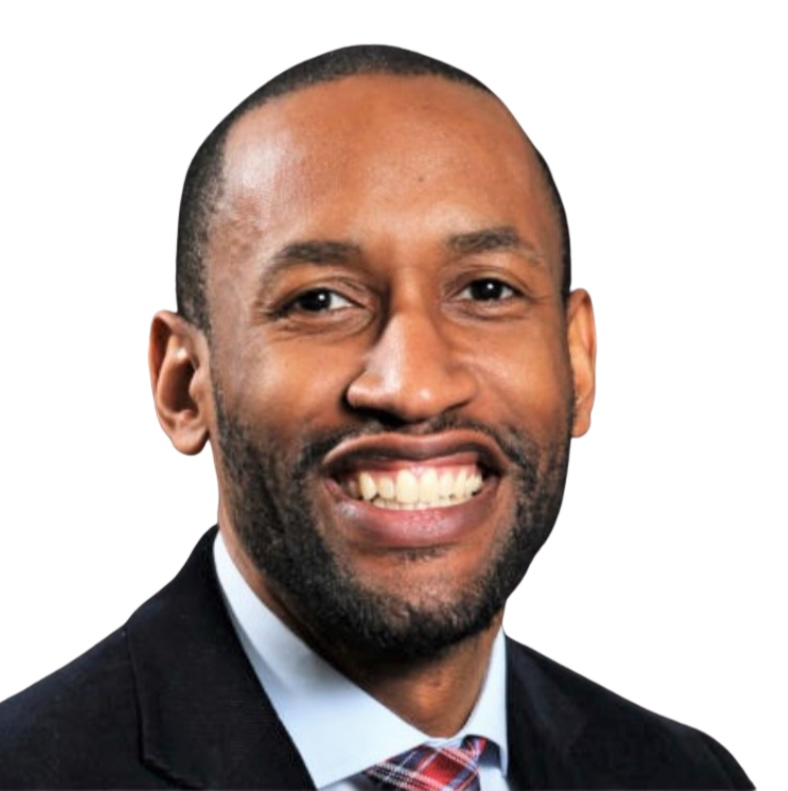 "The function of education is to teach one to think intensively and critically. Intelligence, plus character - that is the goal of true education." - Dr. Martin King
Dr. Martin Luther King, Jr.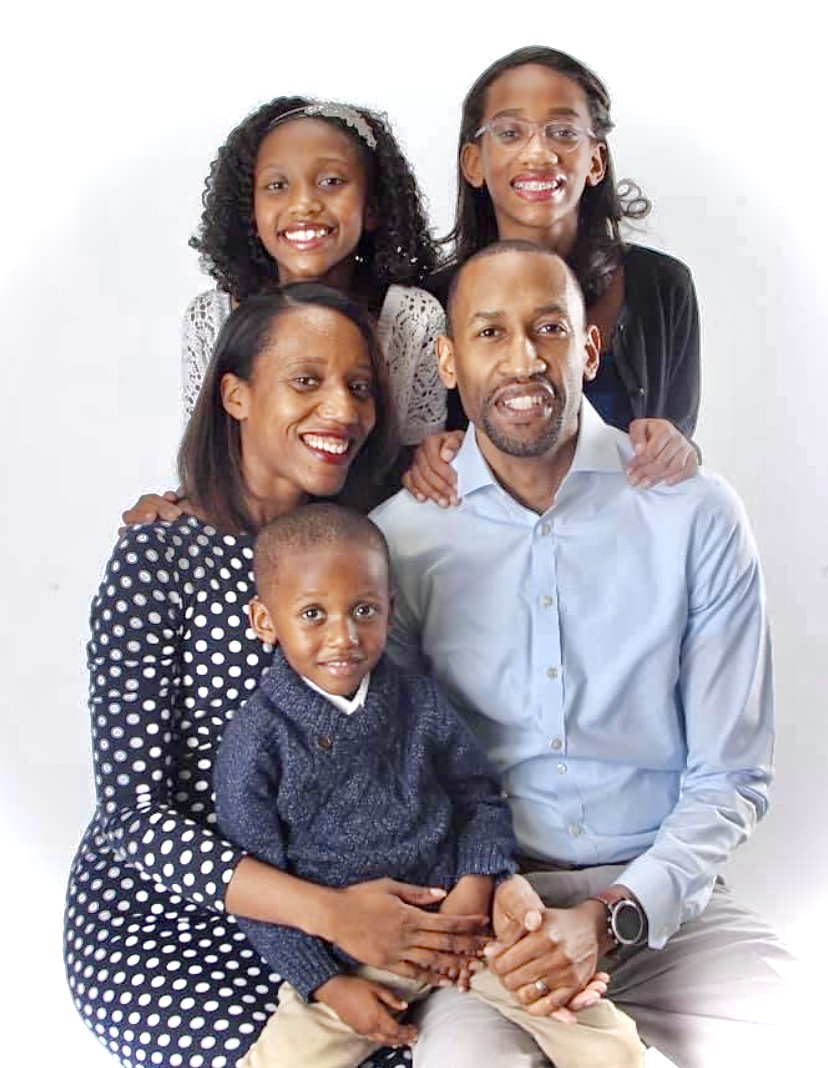 Hello, current and future friends of Mounthaven Christian Academy!
I want to take this opportunity to formally introduce myself and our new educational community to you. My name is Fred Warfield and I am beyond honored and excited to serve as the first Executive Director of the Mounthaven Christian Academy. We are a dynamic, Christian, K-8 educational community located in the beautiful state of Maryland. We see to develop the world's next generation of Christian leaders through our Christ-centered, interdisciplinary approach to learning, exploration, and discovery. Our intent is for students not just to receive a job in the future, but to be the jobs!
Our day school incorporates the best components of classical education. Our students engage in Latin, liberal arts, and biblical studies. We offer cutting-edge, experiential learning in "STEAM" areas (Science, Technology, Engineering, Arts, and Math). To support holistic training, we provide each of our students' required life-skills courses in Entrepreneurship, Emotional Intelligence, and Etiquette. And to promote critical thinking, we use the Socratic method of deep intellectual and ethical inquiry and reasoning - teaching students not what to think, but how to think. But that's not our whole story...
These are unprecedented times. My wife and I, like many parents, wrestled to find alternative solutions for our children's continued schooling, growth, and enrichment. We quickly recognized that these unique times would require a unique response in the best interests of our children. We also recognized that the traditional concept of "schooling" would demand new levels of communication, cooperation, and support among families and educators.
Mounthaven was formed during the COVID-19 pandemic by a group of Christian parents who, like us, felt compelled to ensure their children had access to best-in-class, personalized instruction irrespective of the challenges around us, and the learning medium. For the parents new to homeschooling, for seasoned homeschoolers, for the families simply desiring additional enrichment for their children - Mounthaven Christian Academy offers a holistic solution. Our blended onsite and online learning platforms allow for homeschooling, remote learning, and classroom teaching. Not only are we meeting parents' and students' needs, but we are also providing stability during a time of uncertainty and offering a sustainable educational model for the future.
With my background as an educator, pastor, and human resources professional, building thriving, high-performing communities is at the center of everything I do. Mounthaven is not my school, but our school, a true family, a true community. Our experienced, engaging teachers have taught at the elementary, high school, and university levels. We also have access to a rich pool of seasoned professionals and experts who provide exposure and mentorship that help students see the real-world application of what they are learning.
Please trust me when I say that the physical, mental, emotional, and spiritual safety of our students, staff, and community is at the forefront of everything we do at Mounthaven. Mounthaven's mission is to educate the whole child - physically, mentally, morally, and spiritually for the betterment of humanity and the glory of God. We embrace a child-centric, project-based philosophy of education that inspires students' active engagement with their school, their teachers, their surrounding communities, and beyond.
I am so happy and proud to be a part of this family of students, parents, and professionals. I have no doubt in my mind that Mounthaven will provide an excellent education for our young learners. Even in times like these, every single student can and will be successful with the appropriate amount of support and systems in place.
My email address is fred.warfield@mounthaven.academy. Please reach out to me personally and I would be glad to answer your questions and listen to your ideas on how we can best serve you and your family!