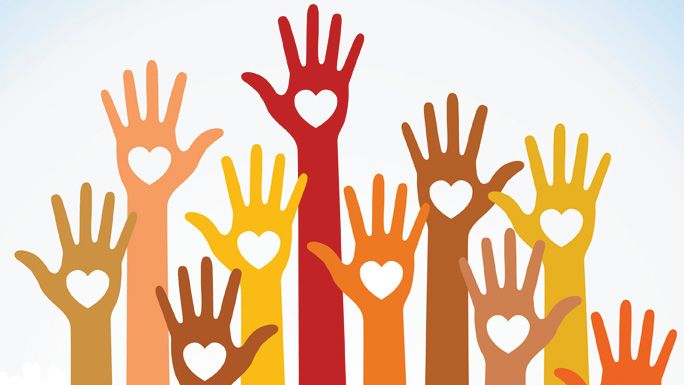 At Mounthaven, we understand that we were created to serve one another! Embedded into the foundation of our curriculum is service. 1 Peter 4:10 says, "Each of you should use whatever gift you have received to serve others, as faithful stewards of God's grace in various forms."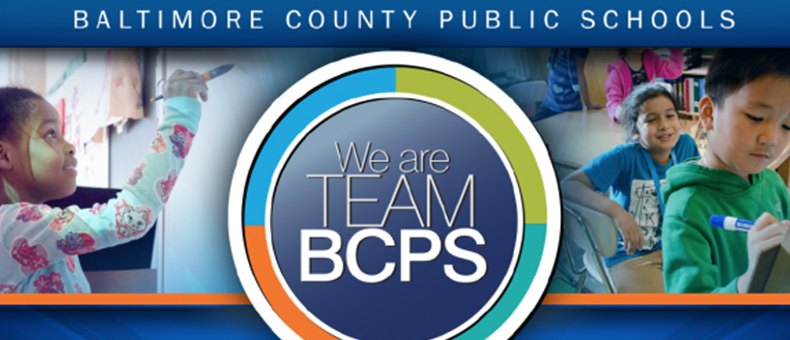 Mounthaven has established a partnership with the Baltimore County Public School System (BCPS) which began this summer. In an effort to make an impact in the community, MCA partnered with BCPS to initiate a summer enrichment program which was held from August 17 - September 4, 2020, at three schools in the district. Students met a minimum of 1-2 hours each day. Teachers who specialize in English, math, and robotics were selected to instruct the students in writing, algebraic, and geometry skills, and to help prepare them for standardized exams such as state exams, the SAT, and ACT. Mounthaven is exploring ways to continue the partnership through afterschool programs and through engaging multiple schools and students throughout the county who may not otherwise be able to afford college-prep and workforce development programs.

The mission of the Manna Food Center is to end hunger through food distribution, education, and advocacy. Mounthaven students and families each support this vision, recognizing that we are the body of Christ here on earth. This past Friday, each MCA family received an empty box from the Center to fill over the coming weeks. Food insecurity is increasing throughout the country particularly as the cases of COVID-19 and job layoffs increase. Studies also show that 1 in 5 children do not have enough food to eat and that more than 11 million children in the United States live in food-insecure homes. Mounthaven plans to contribute multiple boxes of healthy food to the center not just in preparation for the Thanksgiving Holiday, but also to assist in keeping shelves full through the winter seasons and beyond.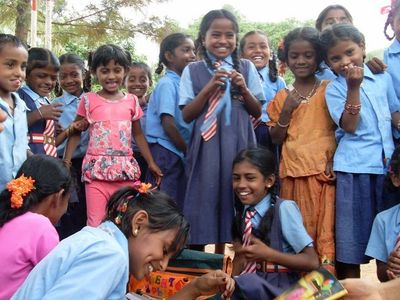 At Mounthaven, we believe that education is the greatest gift you can give to anyone. In rural India, it is said that 47% of children drop out of schools before they reach the eighth grade. One of the reasons is poor performance in school, which is caused by a lack of support from parents who are mostly illiterate and lack professional support. Founded by Dr. Paulasir and Huldah Abraham, Kingdom Planters International organizes and operates FREE after-care and evening tutoring centers in various communities of need. These centers give access to quality education for the poorest of students, helping them not to drop out, but to stay in school. Students are fed, and then coached in math, science, language, and technical skills. Mentorship is provided as children are shaped toward their professional paths for the future. Mounthaven is excited to support this endeavor and is currently sponsoring one tutoring center. Over time MCA looks to sponsor additional centers.