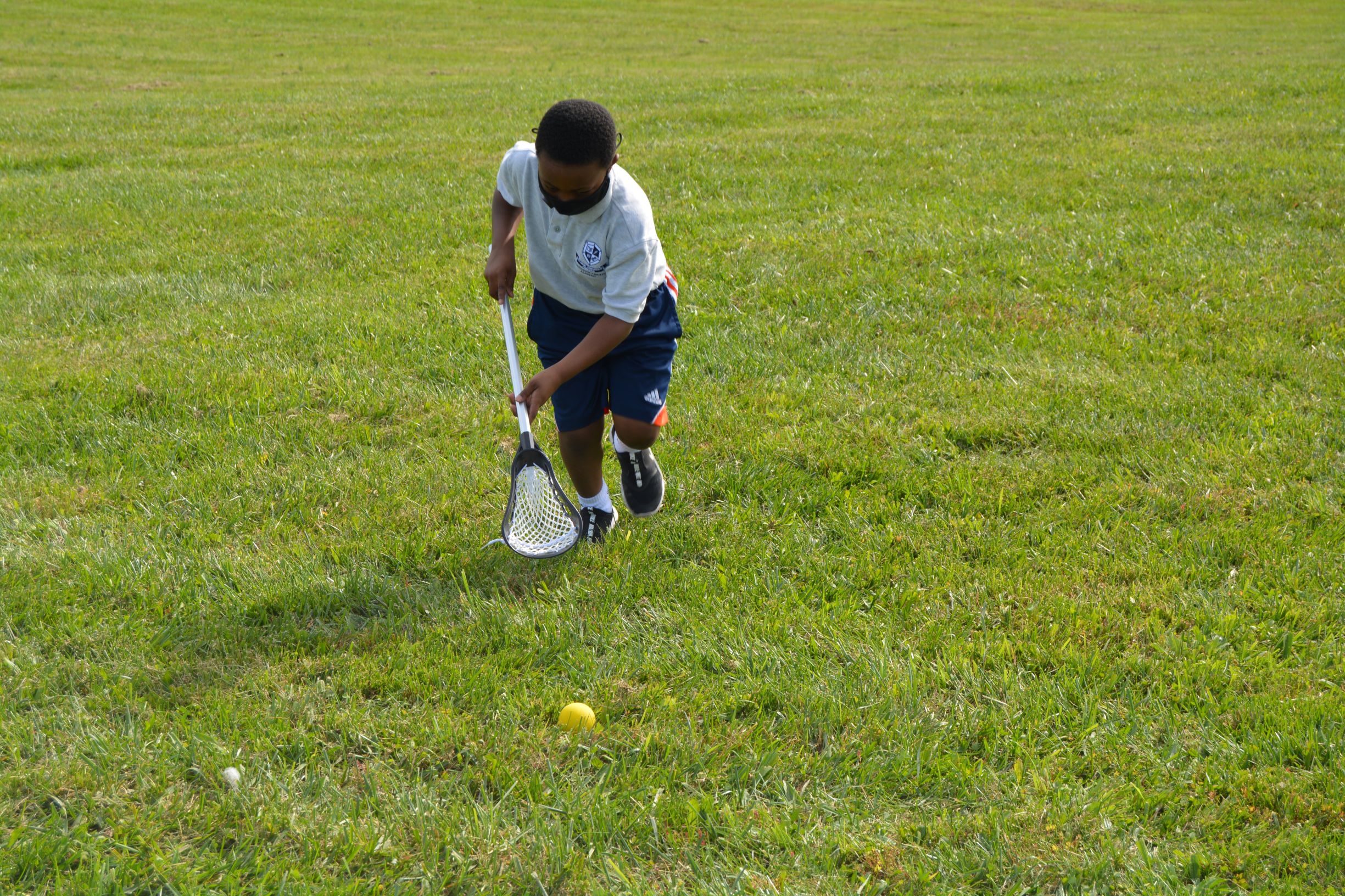 Middle School Girls Lacrosse Club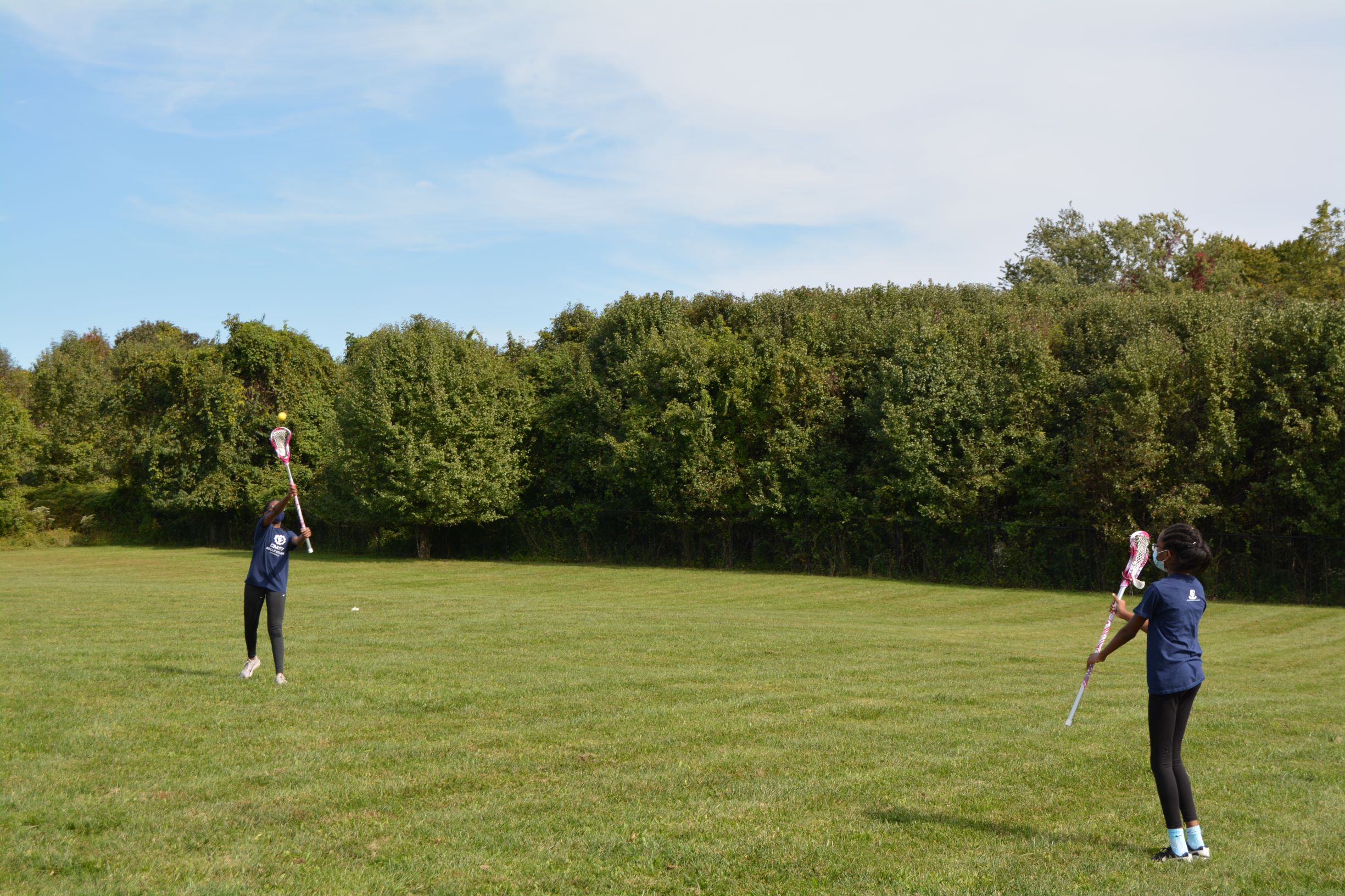 The MCA Girls Lacrosse Club was formed in Fall 2020. Under the leadership of Coach Smith, the team have used the time this fall to practice basic skills and conduct drills in preparation for the Spring 2021 season. The MCA Girls Lacrosse Club is open for OneMCA students and members of the community.
Our Staff ensures that players not only learn the sport of lacrosse, but also develop important life skills such as respect, teamwork and discipline.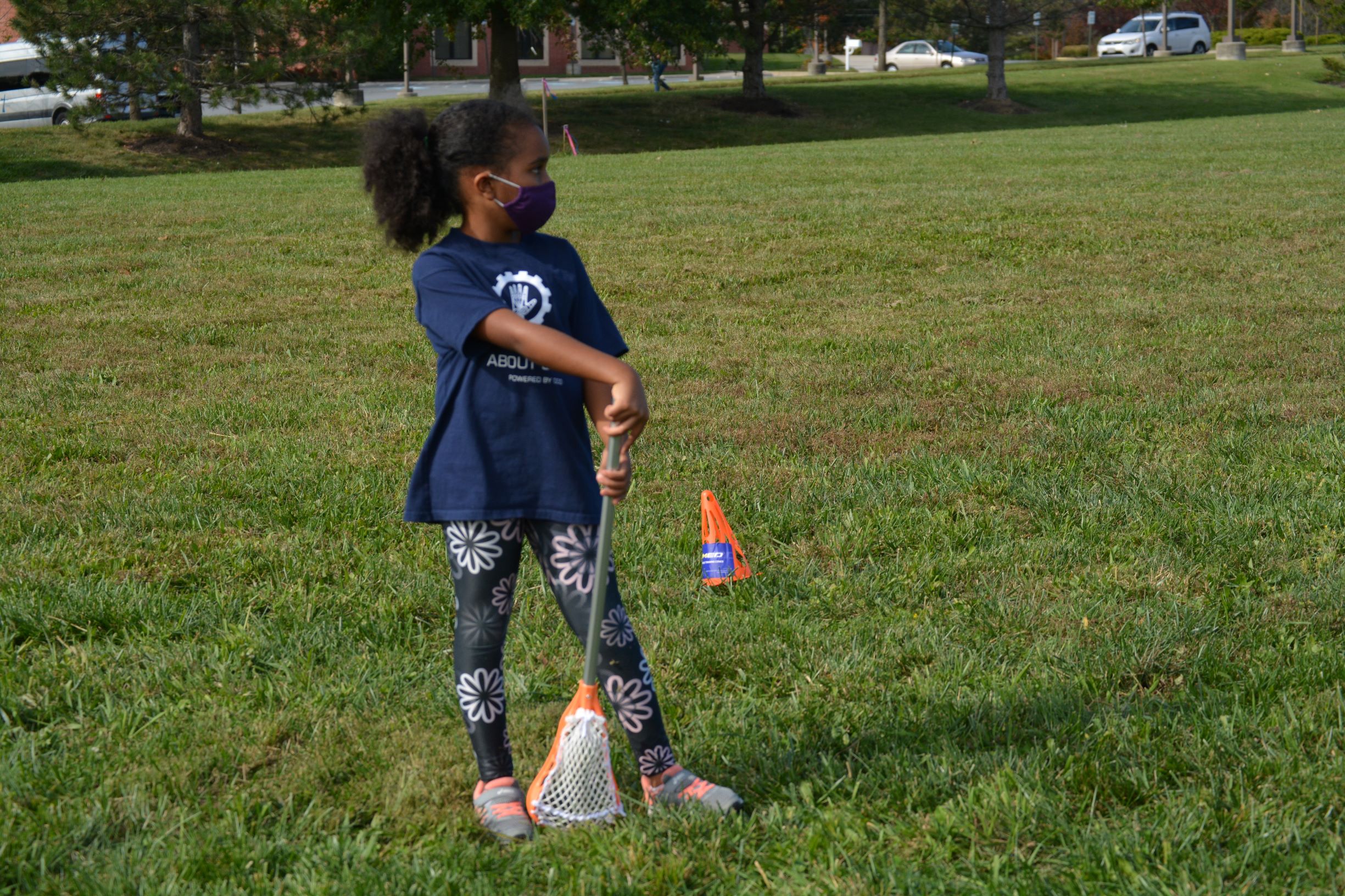 In the Lower School, we introduce the basics of passing, catching, cradling and scooping. Each lacrosse session ends with small-sided mini games.