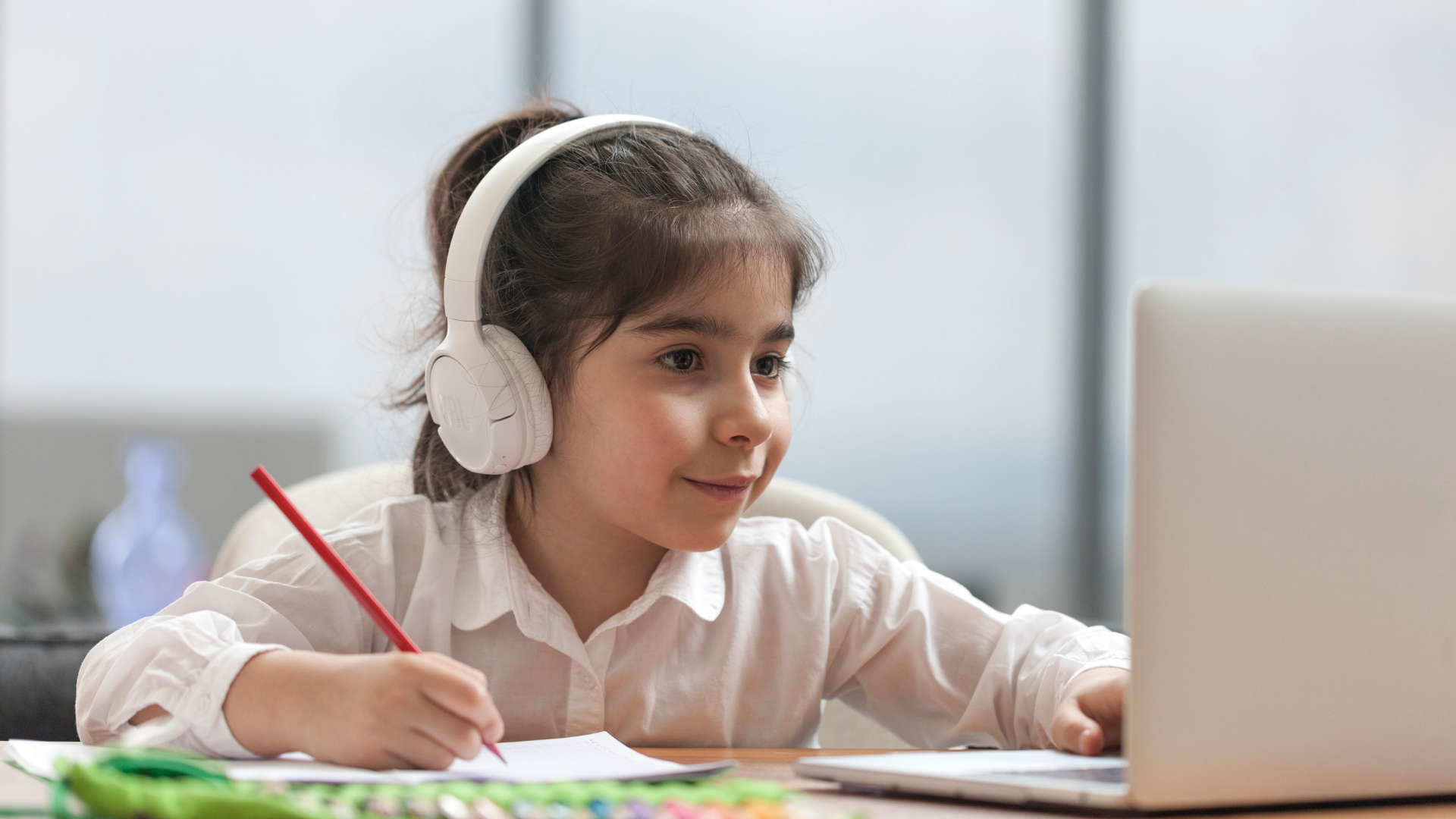 "The US education system was not built to deal with extended shutdowns like those imposed by the COVID-19 pandemic..."
   McKinsey & Company
"Distance learning is pushing parents to find alternative solutions such as homeschooling pods, and other solutions to fill gaps in kids' schooling!"
   The Hechinger Report
OneMCA - Mounthaven's Inclusive Educational Platform
Understanding the uncertainty of our times and its impact on children and parents alike, Mounthaven has developed a program structured to meet learners' needs and simultaneously address a spectrum of concerns that many families are facing. are exploring a variety of educational platforms for their children. Our educational platforms have been intentionally structured to cater to multiple types of learning environments. In particular, OneMCA has been developed to create a unified Mounthaven community that includes remote learners, homeschoolers and in the future traditional day students.
For our homeschoolers, Mounthaven has developed a unique homeschooling partnership to allow homeschooling students to be integrated into our eLearning communities. OneMCA homeschoolers have the ability to select one or more of the provided OneMCA courses and participate in live, remote instruction alongside remote full time students and ultimately traditional day students. In addition, OneMCA homeschoolers will have the flexibility to participate in team sports, extramural activities and other MCA-sponsored activities. Full time remote and traditional day students will have access to core subjects of Math, Science, ELA and Social Studies.
An overview of the program platform is below, and you can click here for program pricing.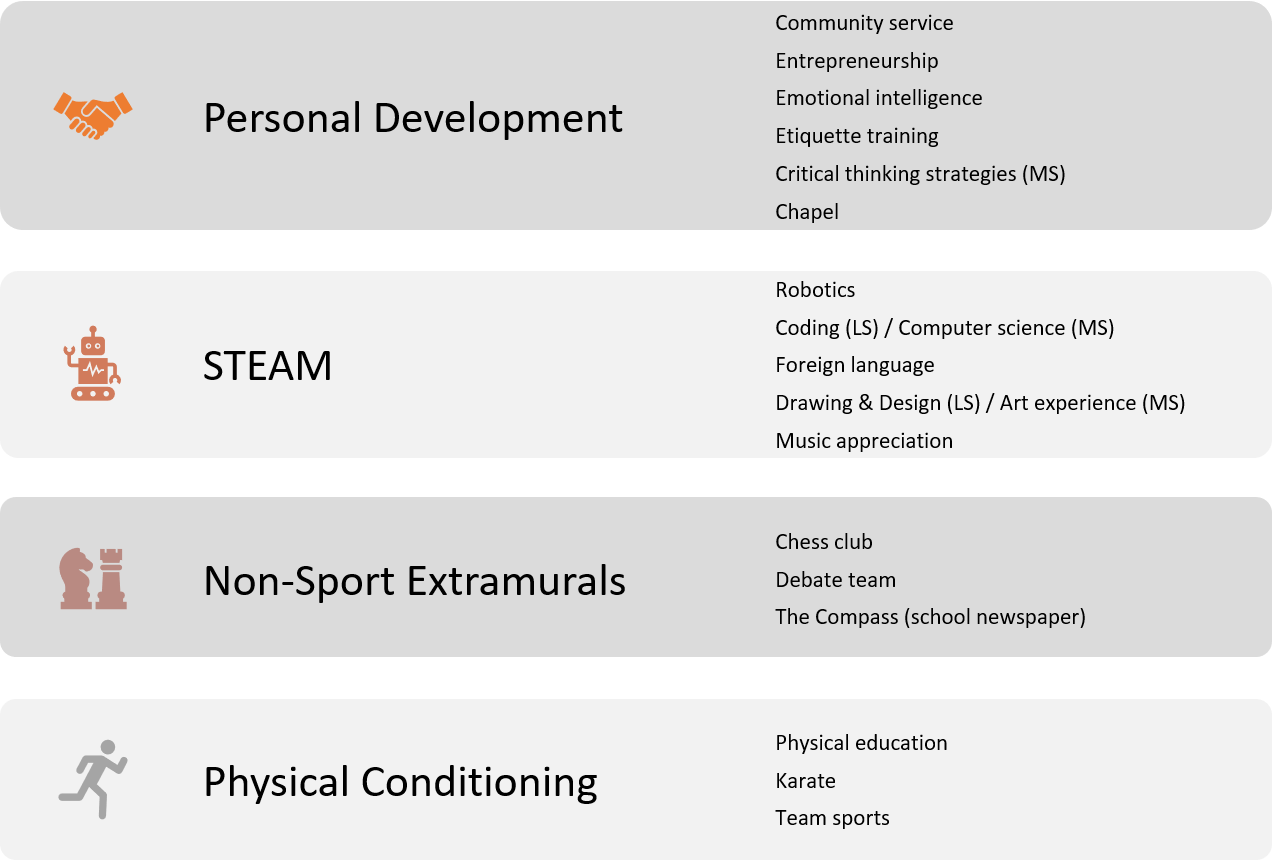 All students enrolled in one of program courses receive:
Pre-enrollment conference with parents/guardians

Review of textbooks, lesson materials, and other instructional materials or equipment used independently by students

Semi-annual conferences with parents/guardians
MCA is registered with the Maryland State Department of Education (MSDE) to supervise home instruction.