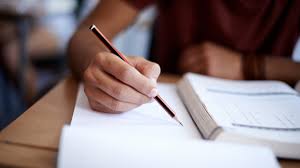 As society shifts from synchronous to asynchronous pedagogy, Mounthaven has embraced the role to instruct this new generation of students through a rigorous STEAM curriculum, an inquiry-based approach focused on promoting innovative thinking, and a supportive student-centered environment.
Mounthaven's dynamic approach to learning is embodied in the continual development and refinement of our strategies to empower our students with differentiated instruction and a Personalized Educational Pathway (PEP) that will ensure mentorship throughout our students' academic stages.
Educational Approach by Grade
Empowering students with tools and guidance for success

Mounthaven delivers in depth instruction using block scheduling on a trimester system to ensure guidance, flexibility, and learning support to expand opportunities for academic growth.