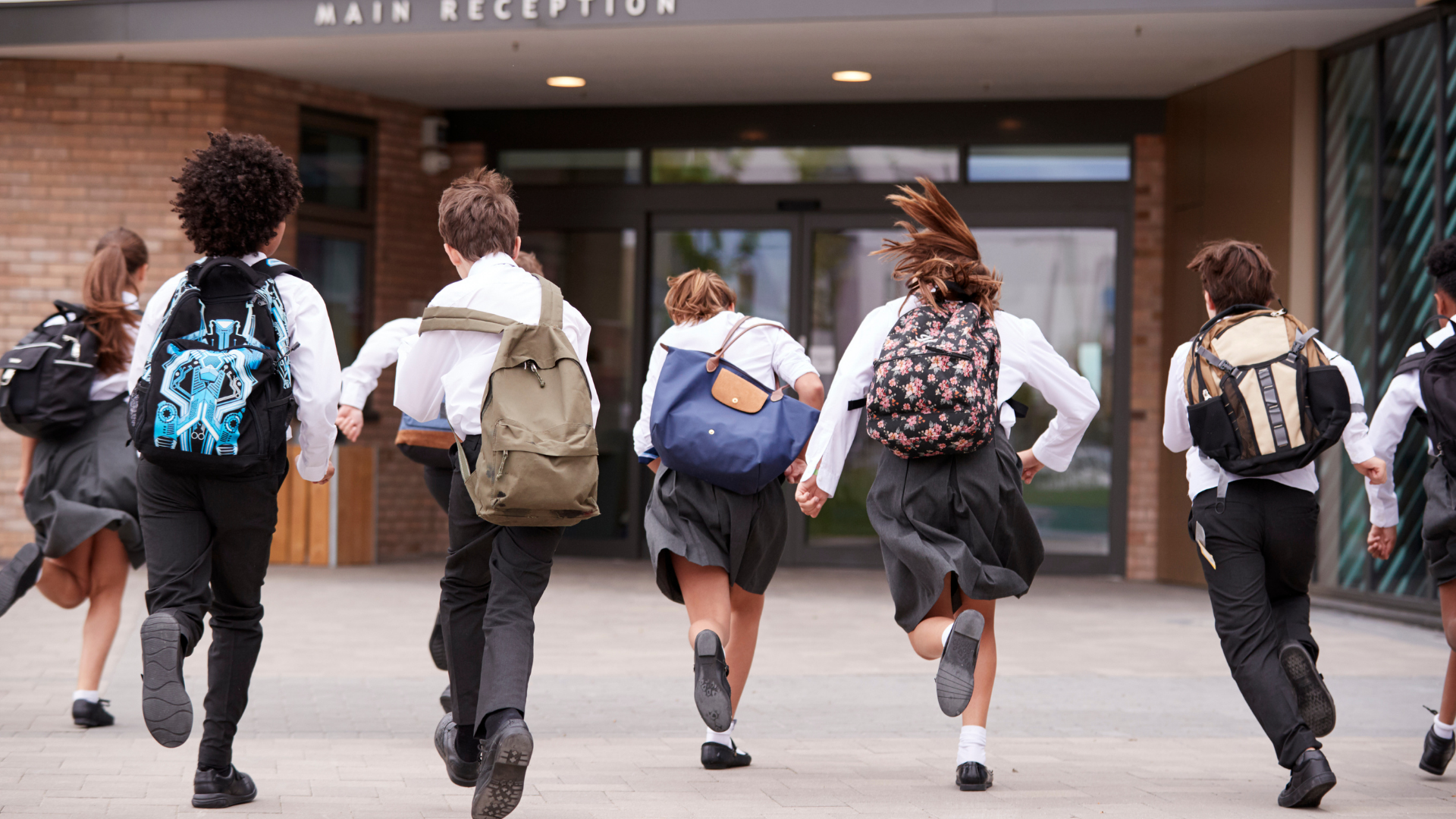 We are accepting applications
for the 2021-2022 academic year!
Finding the right school environment for your student is an important process. Our Admissions Team is ready and available to assist you in making this decision.
We are so excited to share more about Mounthaven Academy with you.
If you should have any questions during the admissions process, we invite you to contact the Admission Team by clicking here or call (301) 679-0327 to schedule a conversation.
Our application process consists of the following steps:
Complete the online application.

Our Admissions Team and Board of Trustees will review your application.

Once your child's application has been accepted, an official acceptance letter will be sent to you.

Parents will then complete the registration process and submit all registration materials.

Our Executive Director will schedule a Personalized Educational Pathway for your child.

As a final step, an individualized schedule will be issued out to the student.
Tuition fees cover all charges for classroom instruction, laboratories, and athletics. Also included in fees are bus transportation for field trips and school technological devices (Apple iPad for lower school students, and Apple MacBook Air devices for our middle school).
NOTE: The discount does not impact the $950 non-refundable Enrollment Fee which covers start-up costs for each of our students, including their personal electronic devices, books, and other supplies.
For questions regarding financial aid, please contact the Executive Director:
Dr. Fred Warfield at (301) 679-0327 or by email.
To join one of our homeschooling eLearning partnerships, contact our school administration at (301) 679-0327 or click here to email us.
To schedule a one-on-one educational consultation, and presentation about our program, contact our Executive Director.
Enrollment is OPEN for the 2021-2022 academic year!